Diego Gabriele Art Factory
Artista e Pittore Italiano Contemporaneo
Iscriviti alla newsletter per rimanere informato su tutti
i progetti e per ricevere gli sconti!
Work
---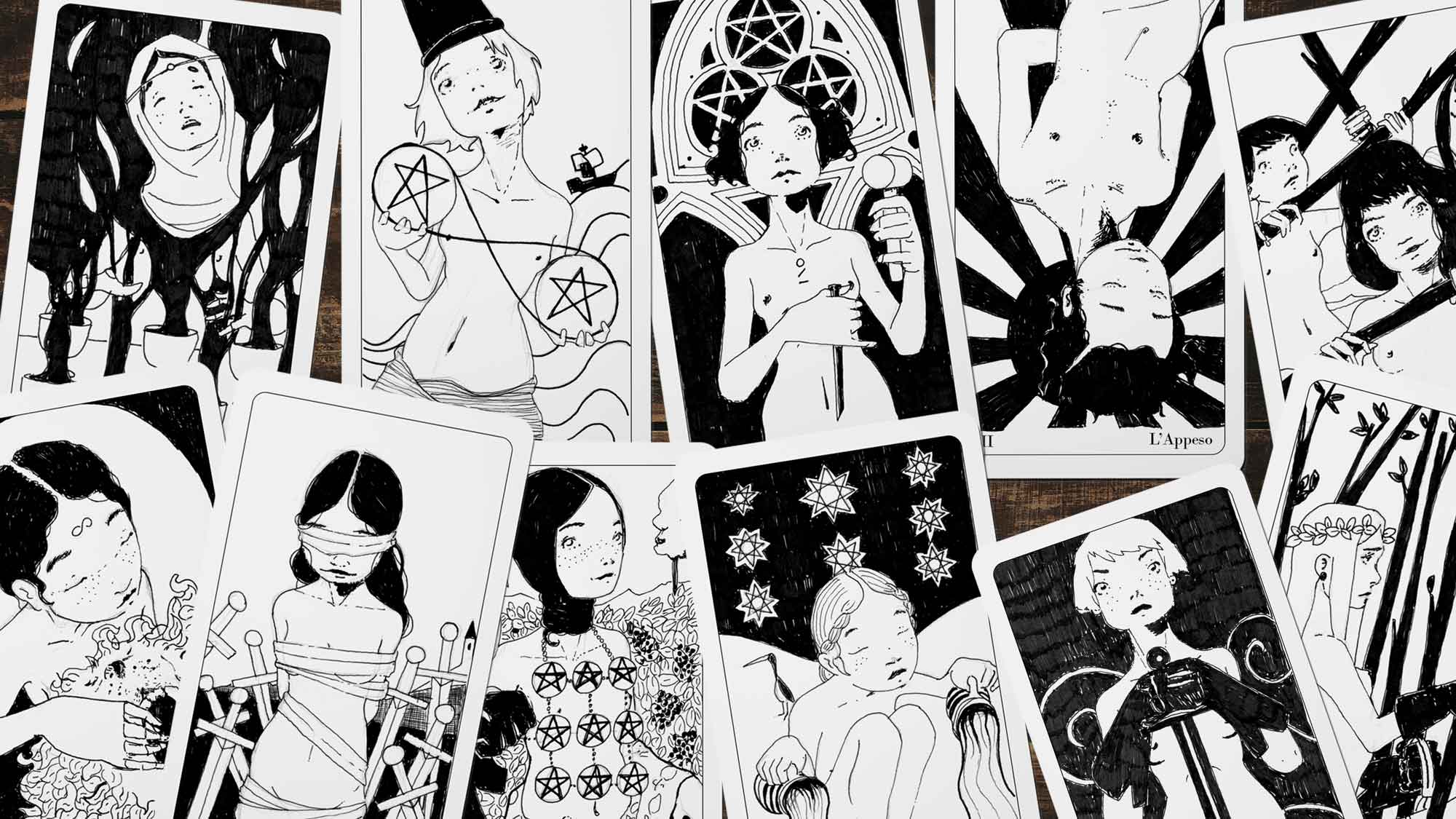 Tarocchi del Disordine
Presto sarà disponibile il mio mazzo di Tarocchi? Rimani informato!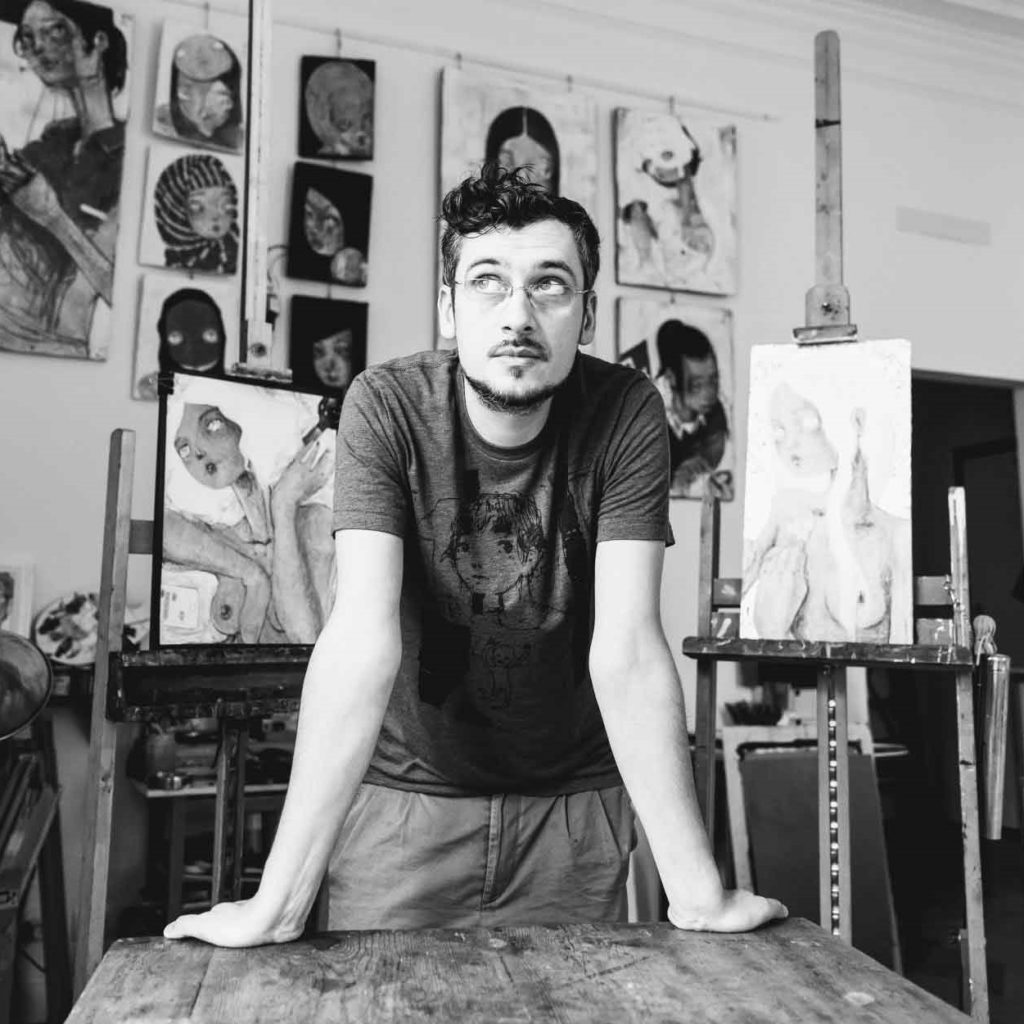 Diego Gabriele Art Factory
Artista e Pittore Italiano Contemporaneo
Benvenuto nel mio atelier, mi chiamo Diego Gabriele sono un pittore italiano spesso associato alla pittura LowBrow o alla New Contemporary Art. In queste pagine puoi trovare: dipinti, illustrazioni, i miei progetti dimoda e design, le mostre e conoscere in tempo reale i quadri su cui sto lavorando.
Welcome to my atelier, my name is Diego Gabriele I am an Italian painter often associated with LowBrow painting or New Contemporary Art. In these pages you can find: paintings, illustrations, my fashion and design projects, exhibitions and getting to know in real time i paintings I'm working on.
Project
---
Blog
---
People say
---
I wanted to make my IKEA living room more original so I picked up the phone and called Diego. I wanted one of his lovely girls decorating my credenza. His unique style transformed the living room; now every guest who comes to our home for the first time is amazed and asks where that girl is from.

Ciro
For our first home together we bought one of Diego's paintings. We couldn't have made a better choice: it added some character and beauty to our little world.

Consuelo and Antonio
I've always loved Diego Gabriele's protagonists. When two of my close female friends decided to get married, I asked Diego to draw their portrait together using his rich, artistic language with its diverse shades of allegory. And there they are! It's so them. A beautiful surprise that the couple treasures.

Enrica
Parlano di #diegogabriele
---