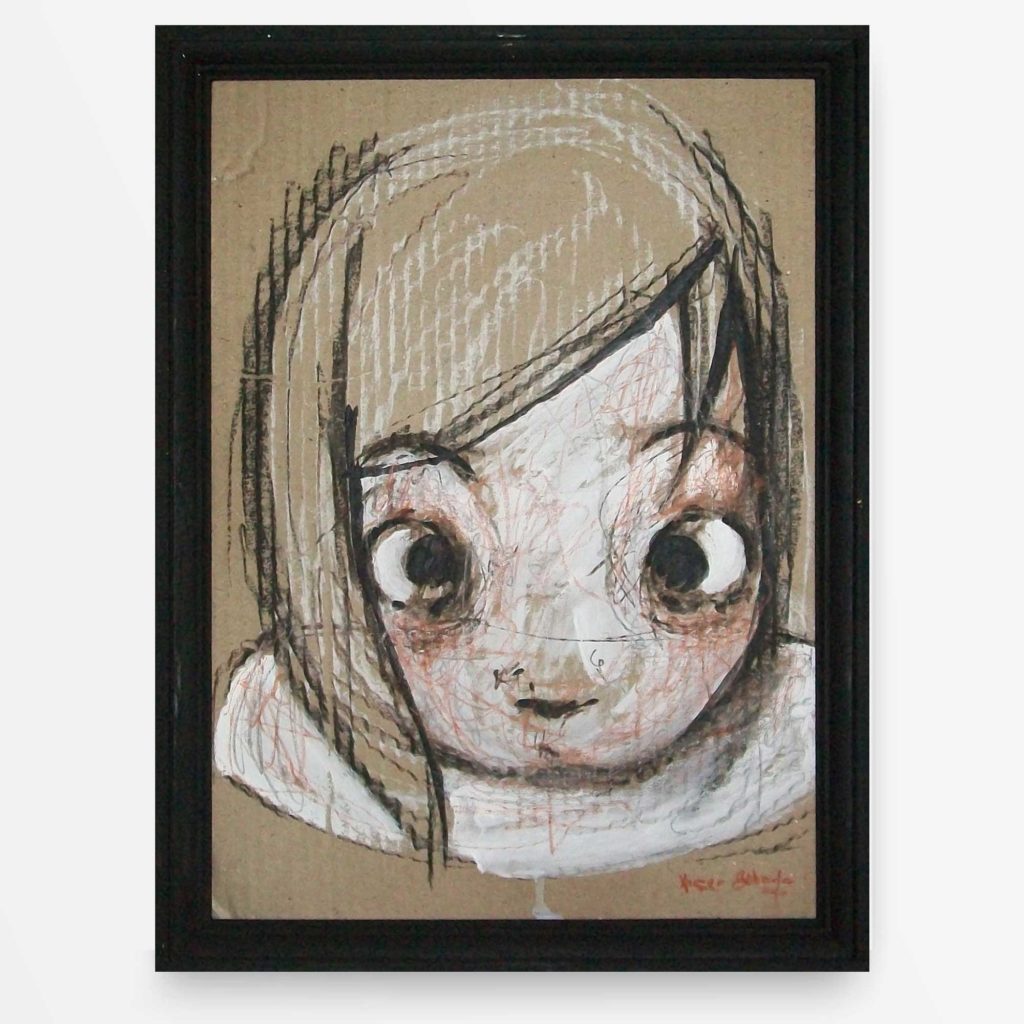 🇮🇹 – "Mentre Guardi" è un quadro ad acrilico su cartone con un stile collegato al comics e alla Lowbrow Art.
🇺🇸 – "While Guards" is an acrylic on cardboard painting with a style connected to comics and Lowbrow Art.
---
material: Quadro ad acrilico e pastelli e matita su Cartone / Mixed Technique on Cardboard
size unframed: 30×39 cm
year: 2010
author: Diego Gabriele
Ti piace? Richiedi informazioni!